Experience Montreal's culinary delights at Clock Tower Quay, where food festivals bring you iconic dishes from jerk chicken to mind-bending poutines. 
Indulge in cheap eats and savor the city's flavors in one delicious destination.
Festival Street Food Montreal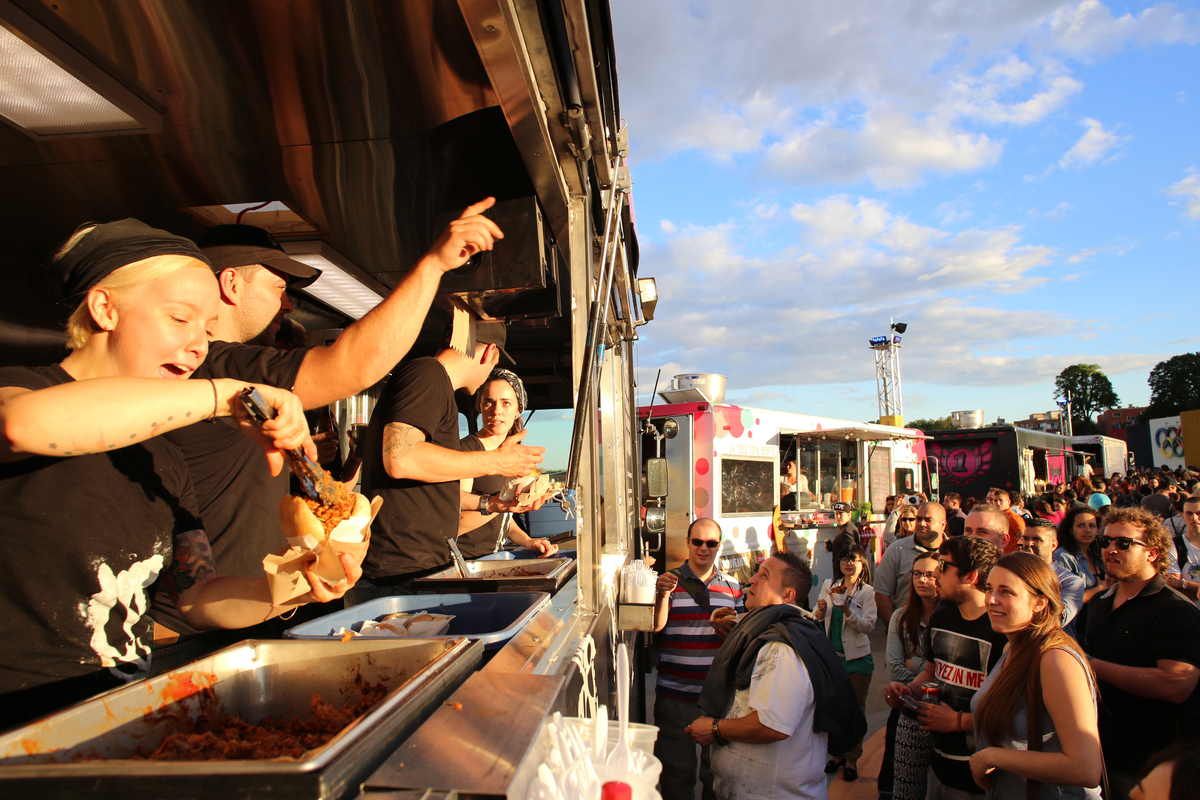 Explore a world of flavors at this vibrant street food extravaganza that features 40 stalls showcasing 150 street foods. During this festival, you can indulge in authentic Thai street eats, savory Mexican tacos, crispy fried chicken, and flavorful plant-based delights. 
Immerse yourself in the sizzle of the grill, and as the sun sets, enjoy the enchanting night market and lively musical performances!
Taste of the Caribbean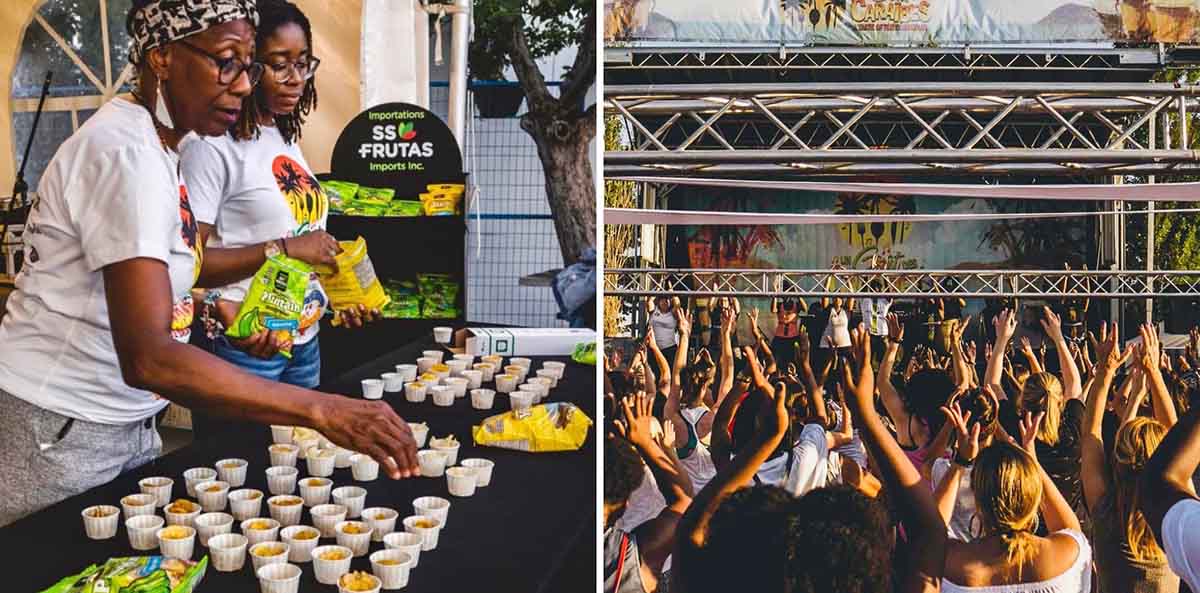 Immerse yourself in the vibrant cultures of Haiti, Jamaica, Cuba, Barbados, Trinidad & Tobago, St. Vincent, Grenada, and beyond. This event which takes place in the Old Port is elevating the experience this year with a special "rum edition" which brings together delectable food, drinks, music, and art for an unforgettable celebration.
Le Grand Poutinefest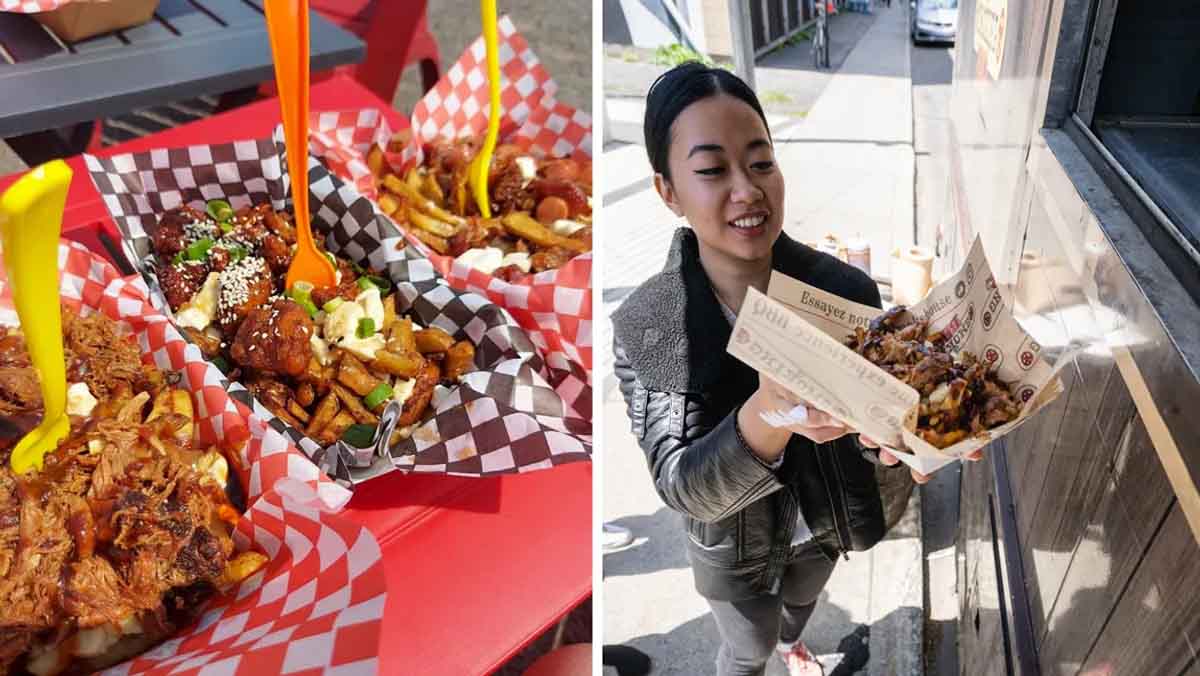 If you're a poutine lover, then rejoice! With this festival, you can embrace Montreal's iconic dish which is just steps from a premier urban beach. 
Here, you can indulge in classic poutines or venture into next-level creations like General Tao chicken or Shepherds Pie variations. There's also family-friendly fun that awaits with carnival games, prizes, and an exciting 300-foot inflatable course.