Peroni Nastro Azzurro, which is the epitome of refreshing sophistication synonymous with Italian summers, claims the spotlight at Time Out Market Montréal's Beer Bar, promising a spirited and delightful experience for all.
Peroni infuses the ambiance with its exquisite Italian essence and offers the chance to seize an unforgettable sports encounter at Time Out Market Montréal.
With each Peroni purchase, the door to a thrilling possibility swings open: a chance to secure a pair of tickets for a captivating National Bank Open tennis match on Wednesday, August 9. 
Getting a Chance to Meet a Star Tennis Player
Mark your calendar for an incredible opportunity!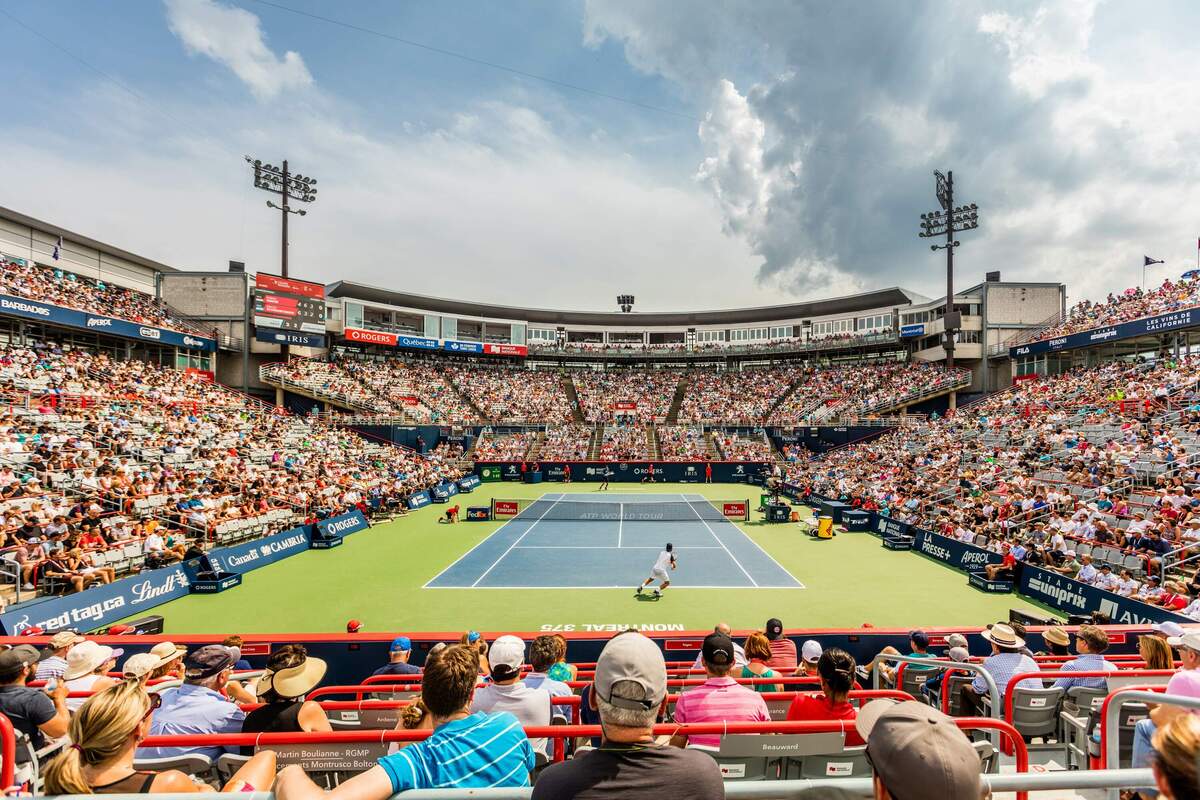 On Thursday, August 3, and Friday, August 4, each delightful sip of Peroni will serve as your ticket to a chance of a lifetime. Purchase a Peroni, and you could secure a pair of coveted tickets to witness the pinnacle of tennis prowess at The National Bank Open on Wednesday, August 9.
As if that's not enough, the icing on the cake: the lucky winner will be granted an exclusive meet and greet with one of the luminous star players — an experience every sports enthusiast dreams of!
Keep your excitement high as the winner's moment approaches. On August 5, anticipation turns into reality, and the fortunate winner will receive a memorable call. It's your time to seize this unique opportunity and elevate your tennis-loving heart to new heights.
Aside from that, you can complete your culinary adventure by indulging in delectable dishes crafted by the city's finest chefs and renowned restaurants.
And be sure not to miss the newest gem of the Market, Ibéricos — a Spanish tapas haven waiting to transport your taste buds to the vibrant streets of Spain. Savor every bite and make your visit to the Market an unforgettable feast for the senses.