Urban Oasis empowers individuals to explore and encounter the best of city life in Montreal. We operate across various digital and physical platforms, encompassing websites, mobile apps, social media, videos, and live events. 
All of these channels disseminate high-quality content, curated and written by a global team of expert journalists, covering the best in food, drinks, culture, art, music, theatre, travel, and entertainment across the city.
Urban Oasis represents the world's first editorially curated food and cultural market, uniting the city's finest chefs, beverages, and cultural experiences under one roof. This venture leverages our editorial curation prowess, exemplifying our commitment to bringing together the best of what the city of Montreal has to offer.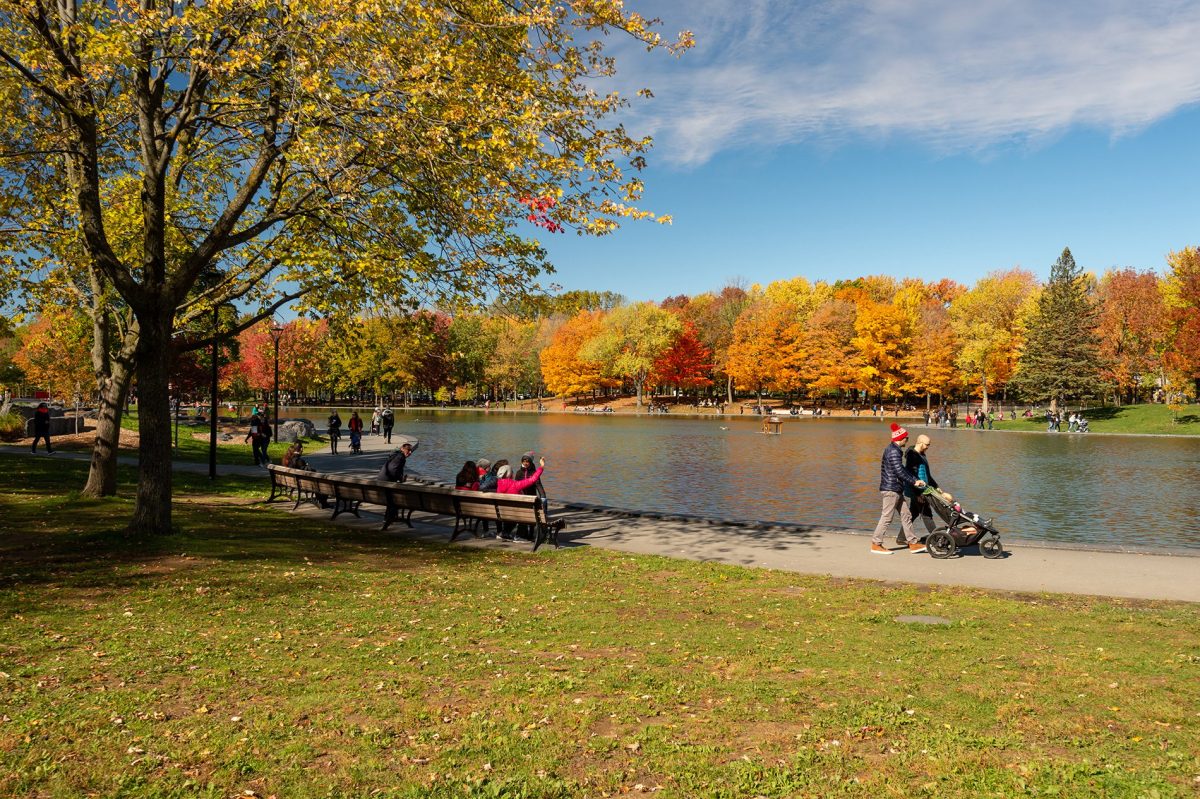 Diversity and equal opportunity are fundamental values here at Urban Oasis. We don't discriminate against candidates based on various factors such as age, disability, gender, race, religion, sexual orientation, or pregnancy. 
The company embraces diversity for its role in fostering creativity, personal and professional growth, and mutual learning. An open culture prevails at Urban Oasis, where ideas are shared candidly, failure is seen as an opportunity to experiment, and personal expression is welcomed as a means to enrich the collective experience.